Giving Your Child the Right Skills to Succeed
Giggles Learning Center provides a fun, loving and safe learning environment for children from birth to kindergarten. We have a team of professionals who are truly dedicated to taking good care of your kids.
Special Offer
Free week for new enrollment of all classes. Please contact us to claim the special offer.
Fill out this form to schedule a consultation or appointment. Our staff will call you as soon as possible to confirm the information.
Giggles Learning Center, Your Trusted Day Care Center in Hattiesburg, MS
As a parent, choosing a day care center for your child can be stressful. We understand that every parent wants to send their kid to a comfortable, loving and warm environment. That's why we do our best to bring even more at our day care center.
We have a team of professional, passionate and caring teachers. We provide classes and activities for children of any age.
State Of The Art Facilities
Our classrooms are designed with bright colorful fixtures, story centers, and bulletin boards that encourages children's creativity.
Experienced & Caring Teachers
Our highly-trained, experienced and caring teachers will work together with you to give your child the skills to succeed.
Customized & Unique Learning Experience
We do our best to develop customized learning programs to meet the unique needs of your child at every learning stage.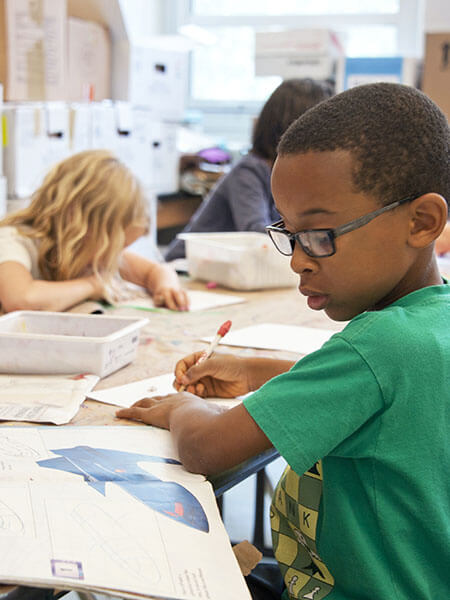 Fun & Educating PreSchool Activities
We have a set of fun and educating preschool activities that encourage the development of children. Below are some of the activities we offer at our day care center:
Giggles Learning Center Daycare Programs