About Us
Together We Can Make A Difference In Each Child By Instilling In Them Them They Are Great, Fearfully and Wonderfully Made
Welcome to Giggles Learning Center
Your Trusted Day Care
Who Are We
At Giggle's Learning Center, our philosophy is to support the child's individual strengths and abilities so they can enlighten their communities. With the support of the staff, parents and community, children are encouraged to express their creative styles
We will provide a positive and safe environment that is intentionally planned to ensure that children become global citizens and reflect a positive example of change in the world.
d.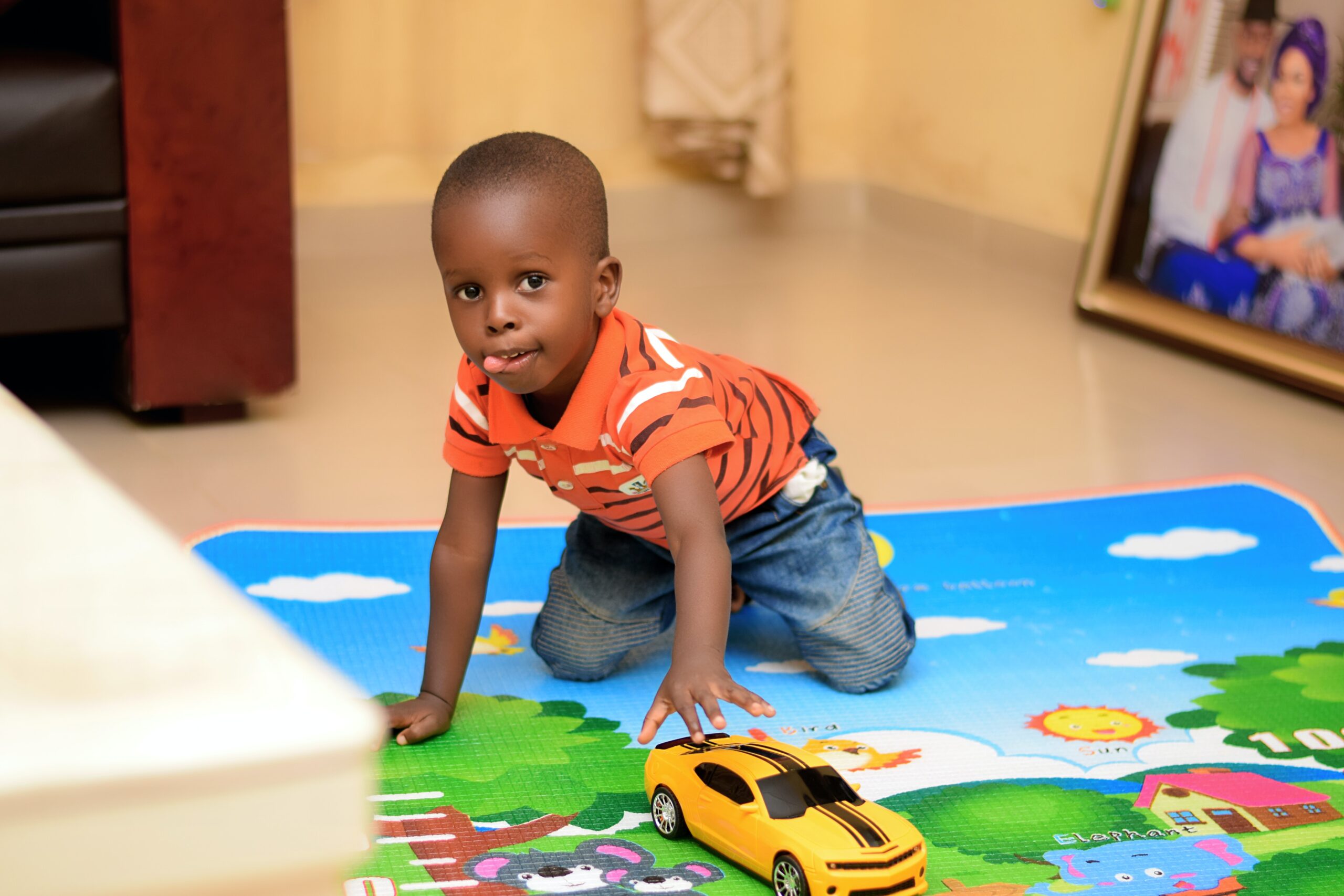 Provide A Warm, Loving And Engaging Enviroment
At Giggle's Learning Center our mission is to enrich the lives of every child. To become a positive light. Making a difference in the lives of early learners. We emphasize social, emotional, and intellectual development to develop children's desire to be life–long learners.  We're ready to meet you and your child.
We Understand Your Kid And We Love Them As You Do
We recognize that parents are the first and most important teachers for their children. Our childcare center is an extension of your child's family and our educators and parents work together to provide the love and support needed for each child to reach his/her developmental milestones.  We have a team of highly-qualified professional with good background knowledge, extensive training and experience. We love kids and will truly care about your kid, just as you do.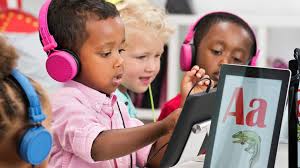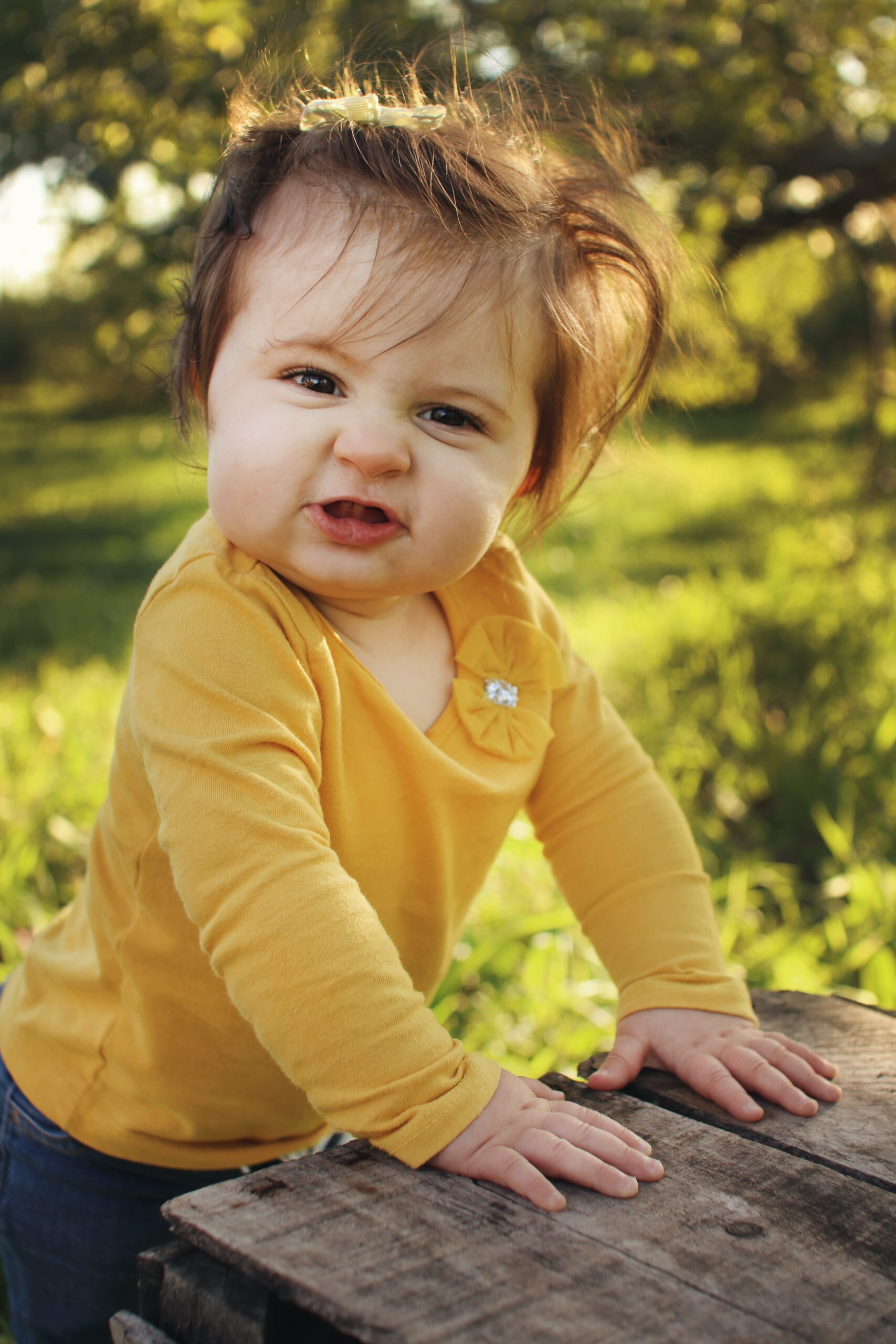 Fun & Educating PreSchool Activities
We have a set of fun and educating preschool activities that encourage the development of children. Below are some of the activities we offer at our day care center:
Giggles Learning Center Benefits
If you have any question regarding our services, we encourage you to schedule an appointment or phone consultation with one of our staff or visit us. We are pleased to offer all types of child care services for the needs of your family.
OUR MAIN OFFICE
1604 S 28th Ave, Hattiesburg, MS 39401
EMAIL US
gigglelearningcenter@gmail.com