Our Programs
We have customized learning programs to meet the unique needs of your child at every learning stage. We have a team of professionals who are truly dedicated to taking good care of your kids.
Choosing a day care center for your child is an extremely important decision. We understand that and we've been working out best to become the leading child care service provider in the area.
If you want to learn more about day care center, don't hesitate to give us a call or schedule a visit to our classes.
World-Class Child Care Facility
Our place is perfectly-designed for educational purposes. We have the best educational equipment available.
Customized Learning Experience
We have customized learning programs to meet the unique needs of your child at every learning stage.
Highly-Qualified, Experienced & Caring Staff
Our teachers will work together with you to give your child the confidence skills to succeed at their next stages of life.
Competitive Pricing & Easy Enrollment
Our prices are competitive and we have an easy enrollment process. Contact us today for more details.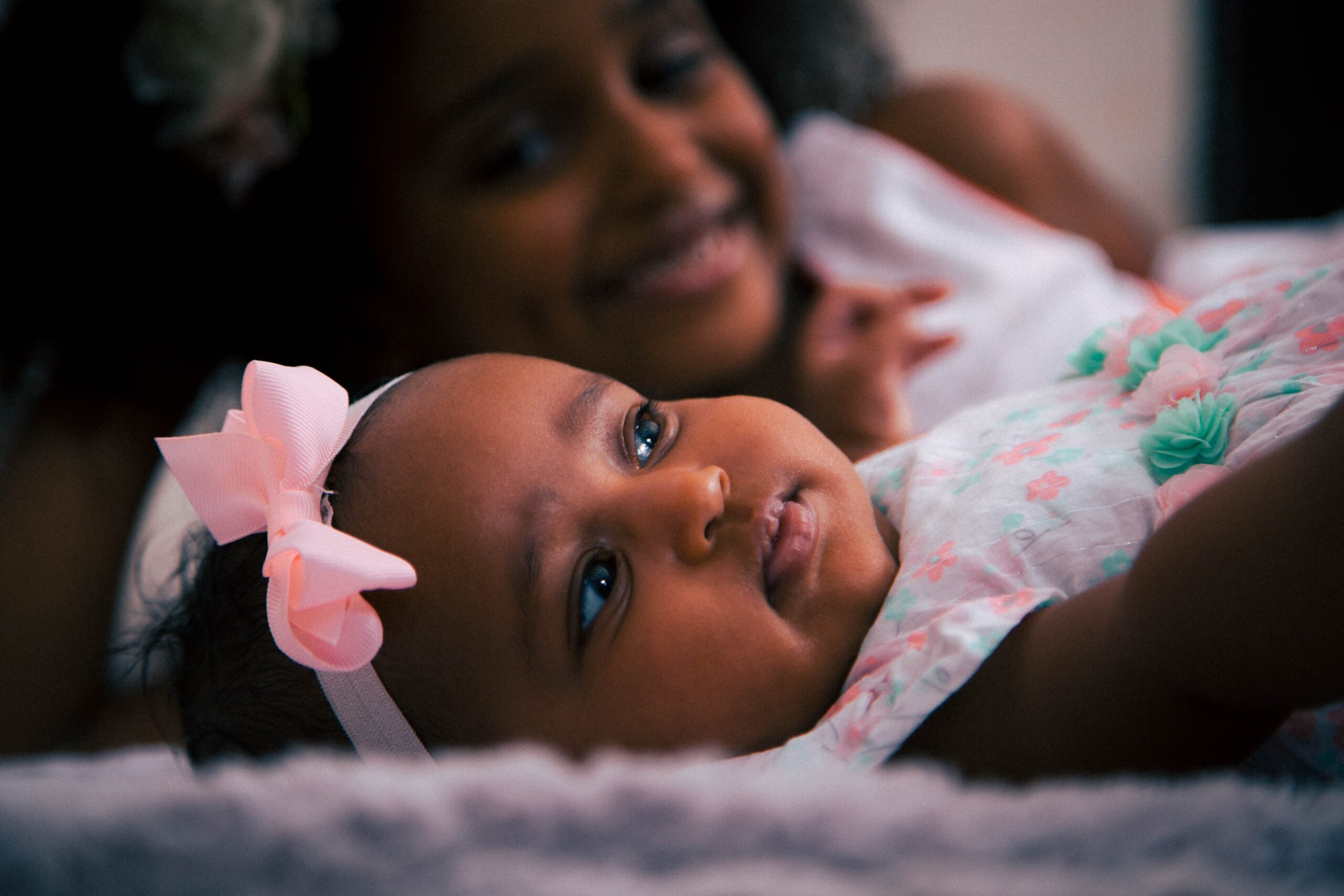 Our infant area provides the highest quality care in an environment that is designed with the parent and child in mind. While in our care, the children are stimulated through music, exercise, outdoor blanket time, facial and verbal mimicking as well as lots of hugs and tickles.
At this age, children are meeting new challenges as fast as they come. Crawling, walking and eventually running are levels they accomplish in what seems like a blink of an eye. Children learn best if they are in a stimulating environment. Music, stories, outdoor play, and learning simplicities envelop much of the day. Our caregivers are dedicated in helping each child develop these skills through a trusting and loving relationship.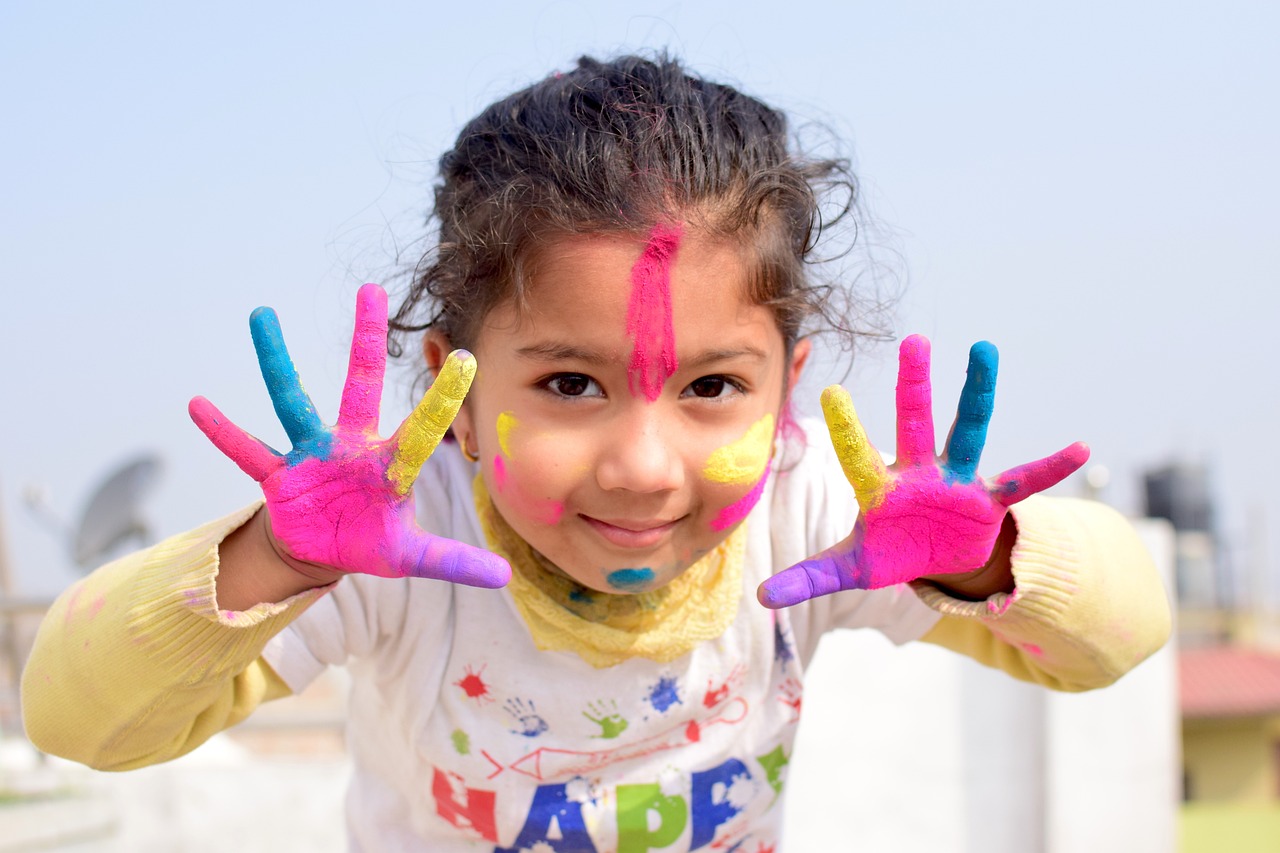 A good preschool can make a difference in a child's future school years. We offer individual programs for children to help them learn in an environment that is stress free and fun. Some learning centers our pre-schoolers explore are music, science, math, language arts and manipulative play.
If you have any question regarding our services, we encourage you to schedule an appointment or phone consultation with one of our staff or visit us. We are pleased to offer all types of child care services for the needs of your family.
OUR MAIN OFFICE
1604 S 28th Ave, Hattiesburg, MS 39401
EMAIL US
gigglelearningcenter@gmail.com